I really like reading …
… so here are some of my favourite books: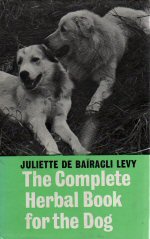 This is one of the first and best books on Natural Rearing we have found.
JdBL explains in depth the natural rearing diet, the dangers of vaccination and gives lots of practical advice on the use of herbal medicines.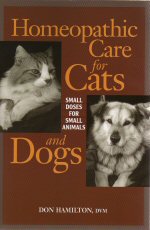 This is a comprehensive book covering a lot of disease conditions and is the only veterinary homeopathic book we found that deals with hot spots. (Are they a 'new' disease?) From the publisher: "Providing both a practical guidebook to using homeopathic and natural remedies, and an introduction to sophisticated issues in authentic healing, Dr. Hamilton shows you how to care for your pets."
This is our favourite book on training. It helps you to build up trust and understanding of one another. It also has some excellent exercises in it!