We recently had a visitor all the way from Germany – Martin. We took him on a lovely walk to Roche Abbey near where we live. To begin with I think I scared him a bit with my muddy boots though. He was dancing about and shouting "Don't come near me, don't come near me!" I wonder why?
There is lots of water and even a waterfall at Roche Abbey so my muddy boots soon washed off.
Martin loved the big old Yew trees in the ancient woods around the Abbey. Here we are sitting on the root of one.
This is us with me being 'affectionate'.
Roche Abbey has some great ruins.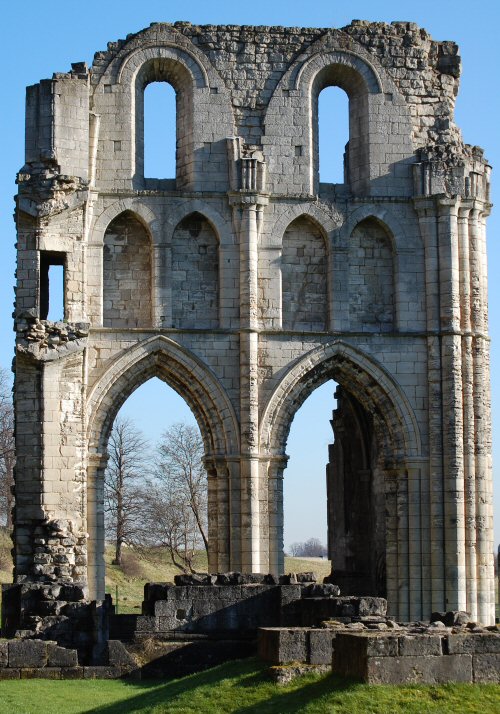 This photo shows the size of some of them.
Note: I'm sitting nicely. And in close-up…
Martin and I played lots in our garden. I really liked his hat, it smells just like my chewies. I wasn't allowed it though.
I hope he comes to visit again soon.